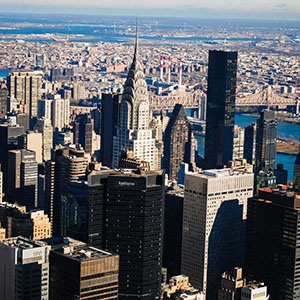 Advocacy
We join hands in ensuring that there is awareness for Sickle Cell Disease and reforms with policies are put in place to suppress sickle cell mortality rates.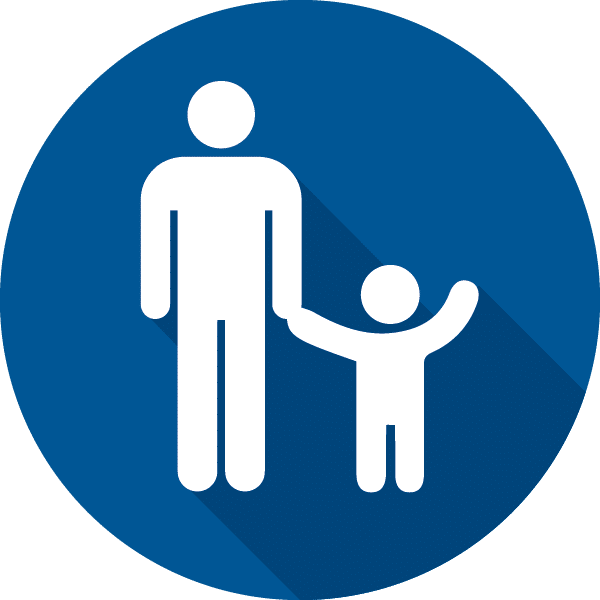 De-stigmatisation
The typical African context regarding sickle cell has been one filled with obnoxious socio-cultural beliefs regarding the disease and so it is essential to break that stigma and make it a more inclusive society for the patients.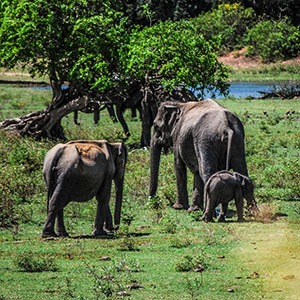 Emergency Response Services
From the moment crisis hits a patient to when they get medical attention is very crucial in determining the outcome of the crisis. So, we set out with our vast network of local district health care providers to respond to patients as soon as a crisis hits. The health care providers will be stationed within a 3km radius from the patient's location.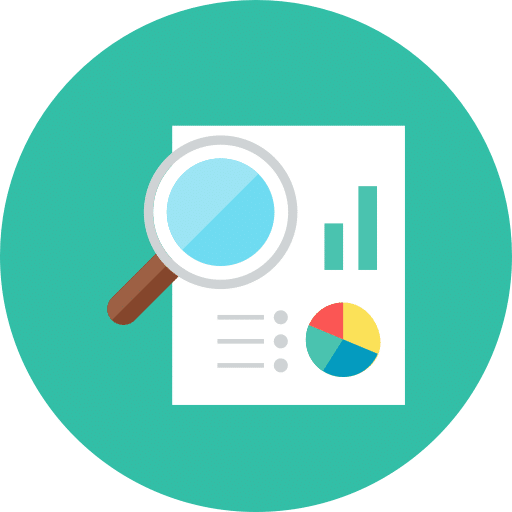 Data Analysis
We are driven by numbers and statistics to improve the quality of our services. Hence, we collect and analyse data on the various sickle cell traits which are predominant in different areas and generate heat maps for localities with a variegated concentration of patients. By so doing, we can effectively allocate resources thereby also enhancing our emergency response services.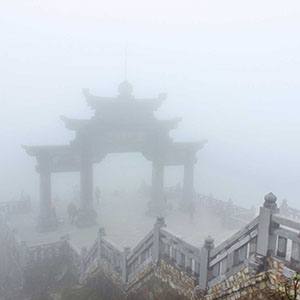 International Relations
For procedures ranging from basic checks to complex ones such as the bone marrow transplants, we link patients up with hospitals abroad particularly in India, for their cutting edge technology and state of the art medical infrastructure.We leverage our partnerships to ensure smooth logistical arrangements such as hotels and flight bookings, hospital appointments and many more services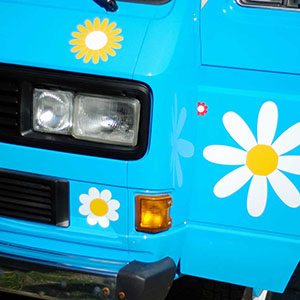 Counselling
Our on-demand medical team is available to provide counselling and consultation services for both patients and caregivers on how to navigate life with sickle cell.